THE MECHANIC

Independent Short Film
Athens, Greece | 2019
Client: Sponsored by the Greek Film Center
Team: Ermina Apostolaki | Production & Costume Design Lead


Role: Production & Costume Designer
Concept
The story unfolds in a retro car-repair station, where the Mechanic develops a platonic love affair with a car.

One night the

mysterious engineer

disappears unexpectedly...
The Mechanic is a commentary on the relationship of the modern Man with the Machine/ Technology.
Utilizing all the mediums of spatial storytelling the team was able to transform an outdated garage to a mysterious time portal.
Role
Location scouting & drawings, Moodboards, Car Selection, Costume Fitting, Production & Prop Design, On-set support
Team

Director/ Screenwriter: Dimitris Kotselis
Cinematographer: Claudio Bolivar
Project Status

Filmed in April 2018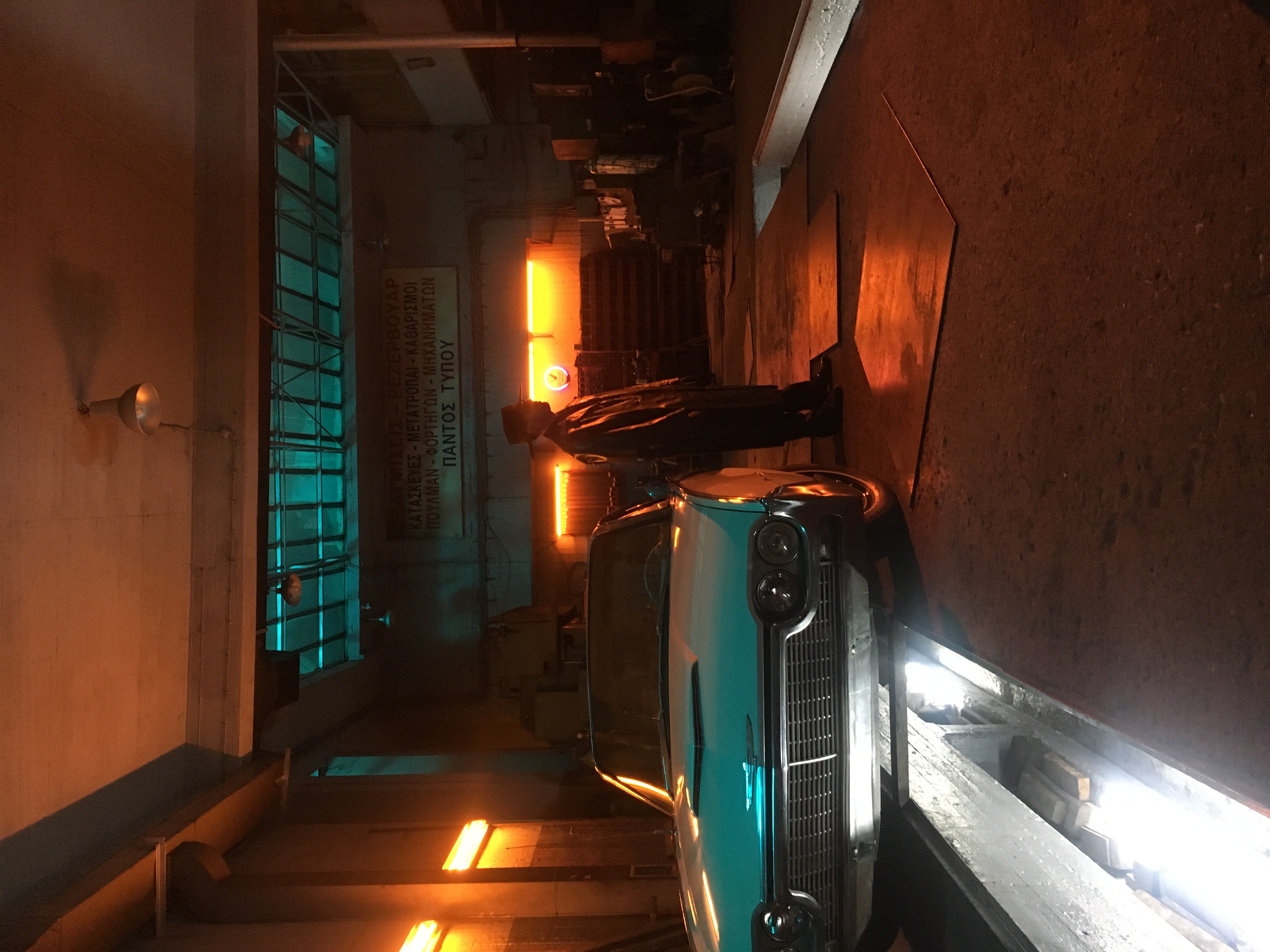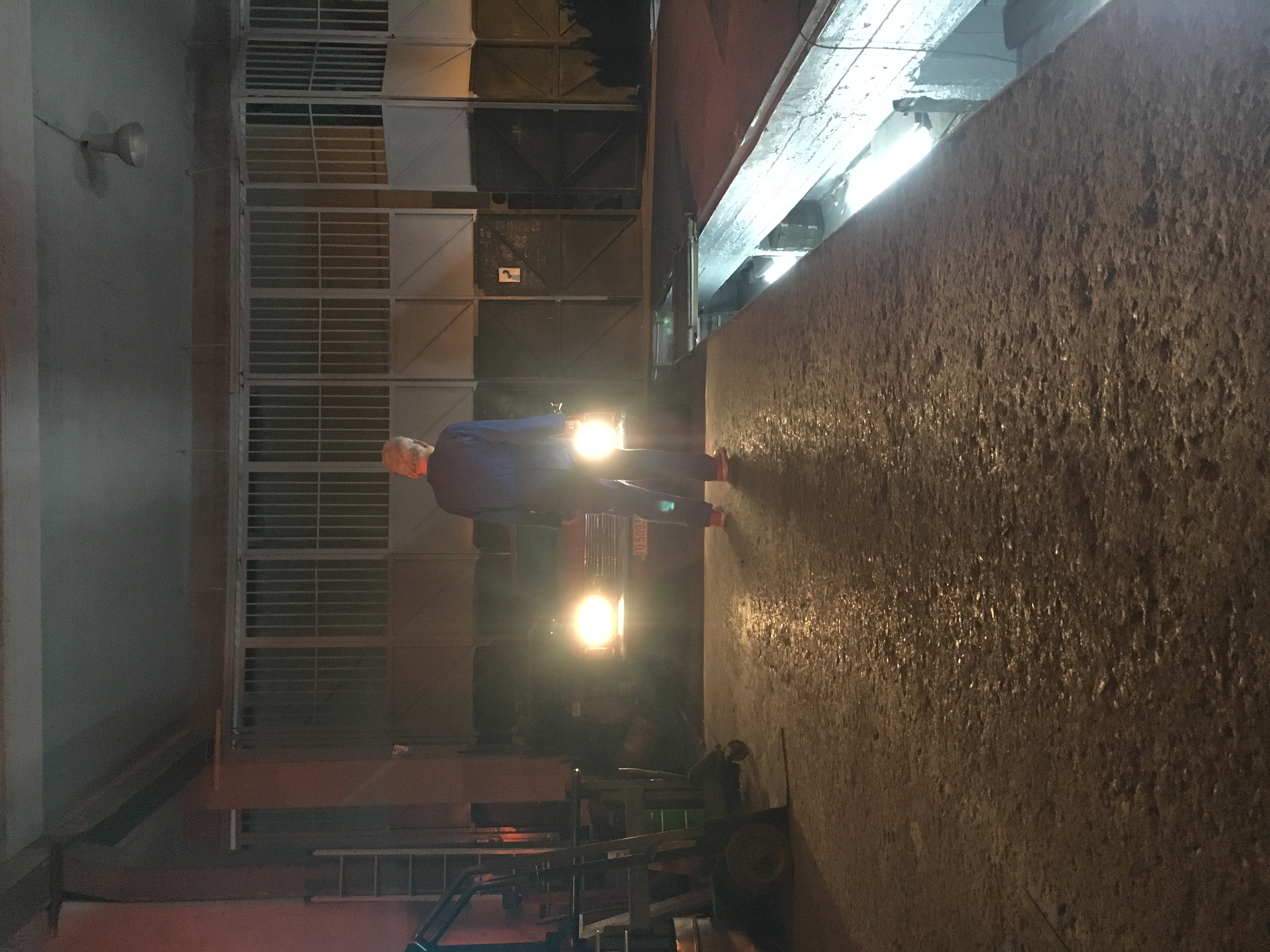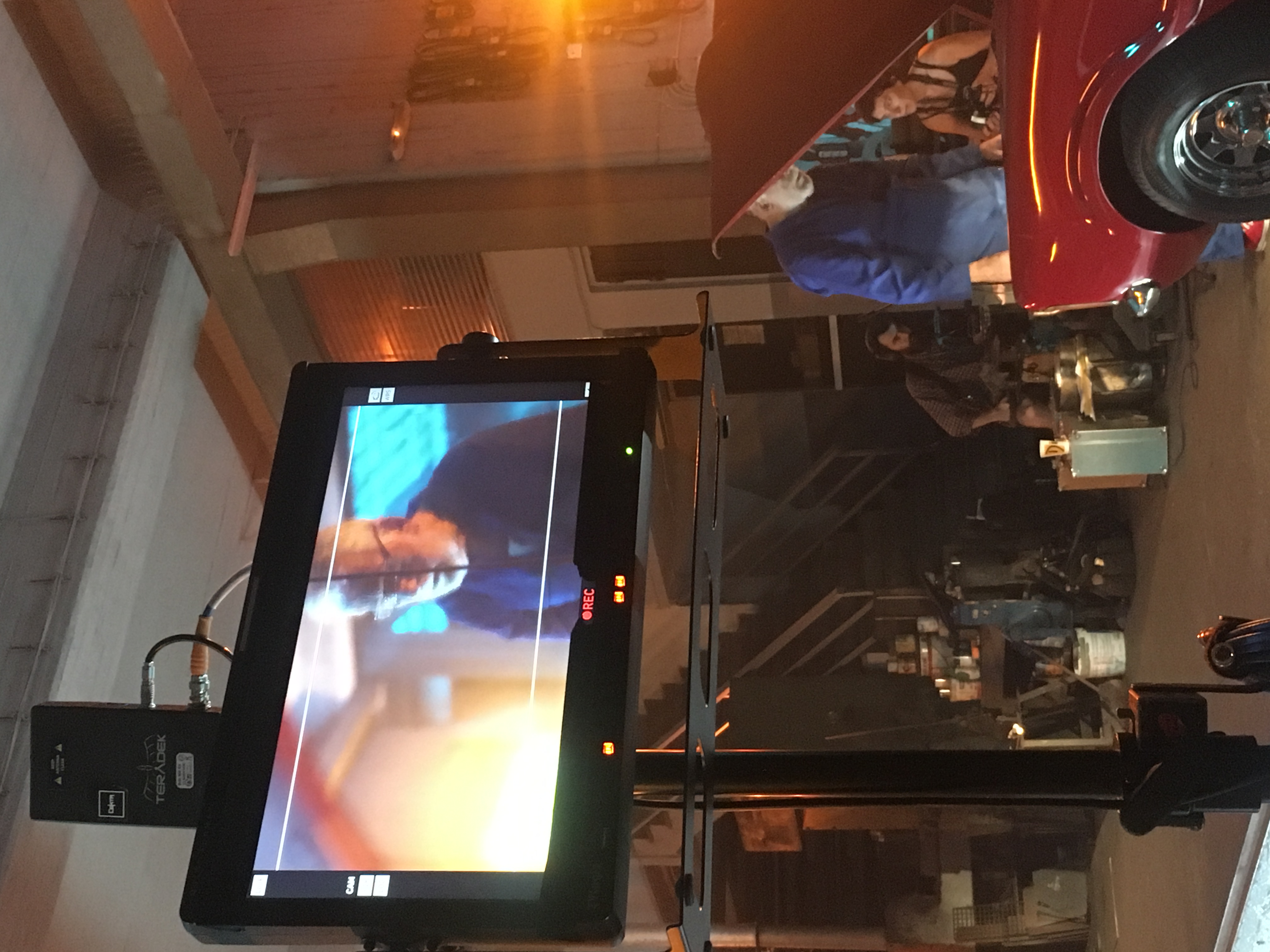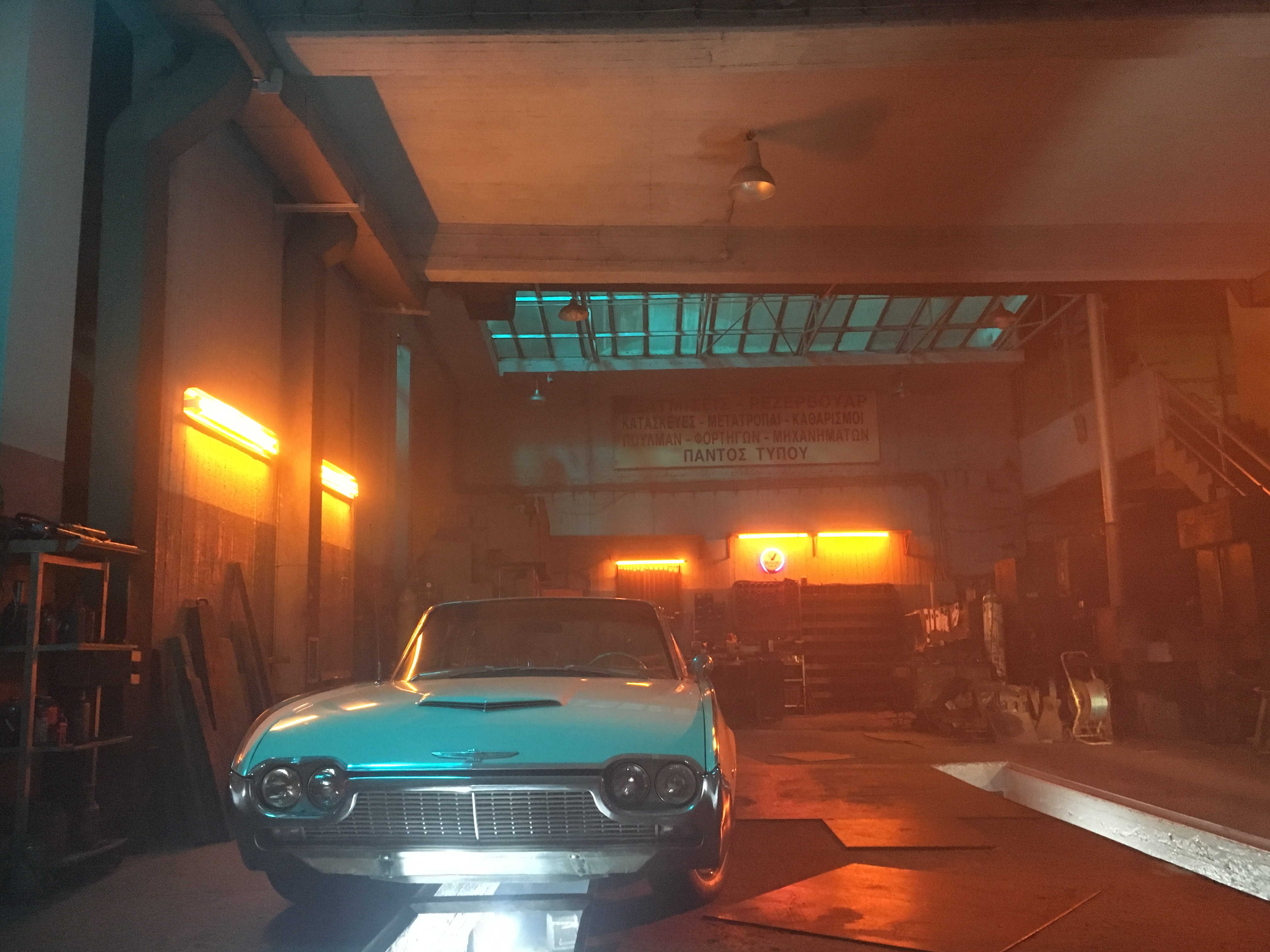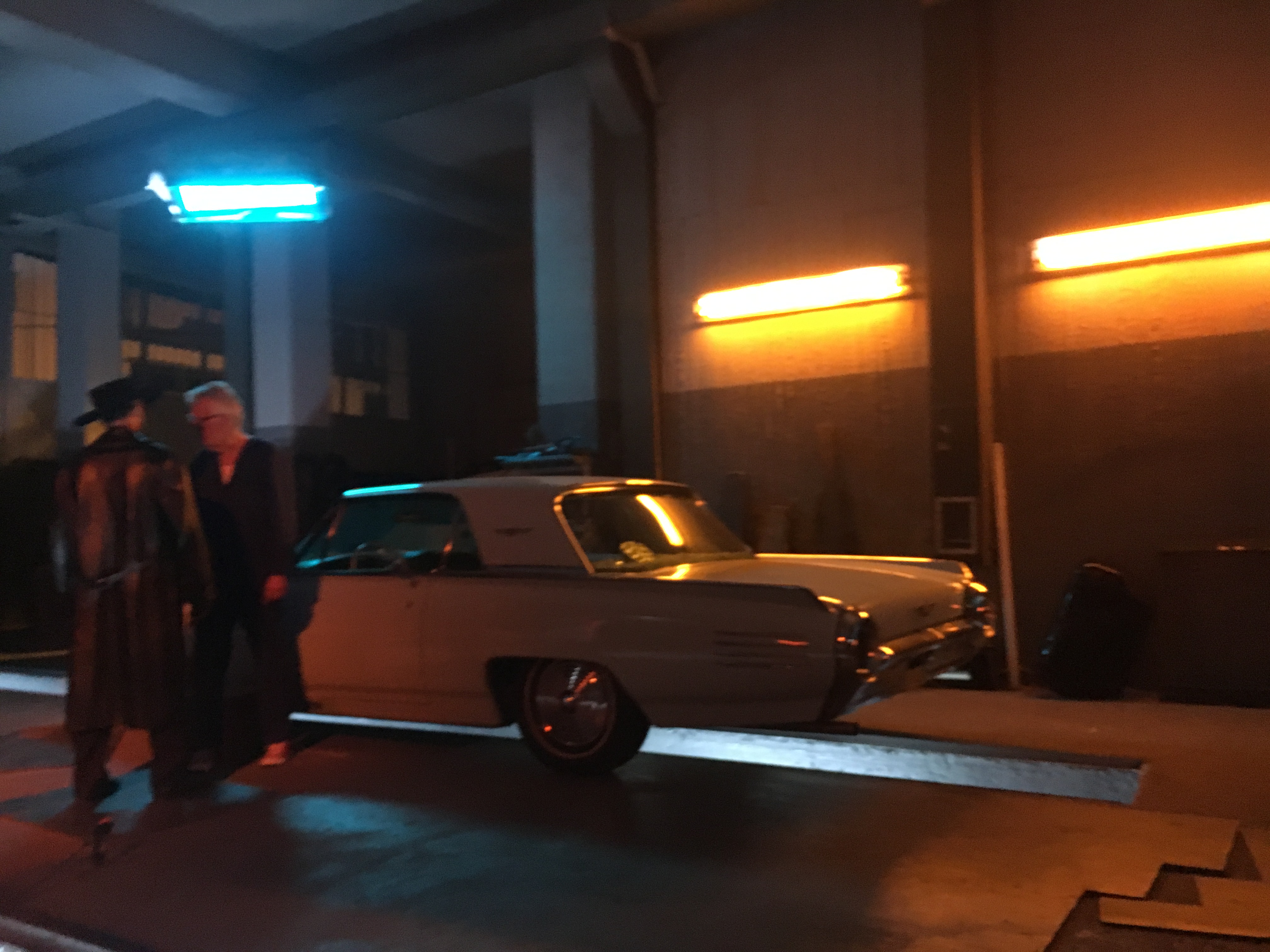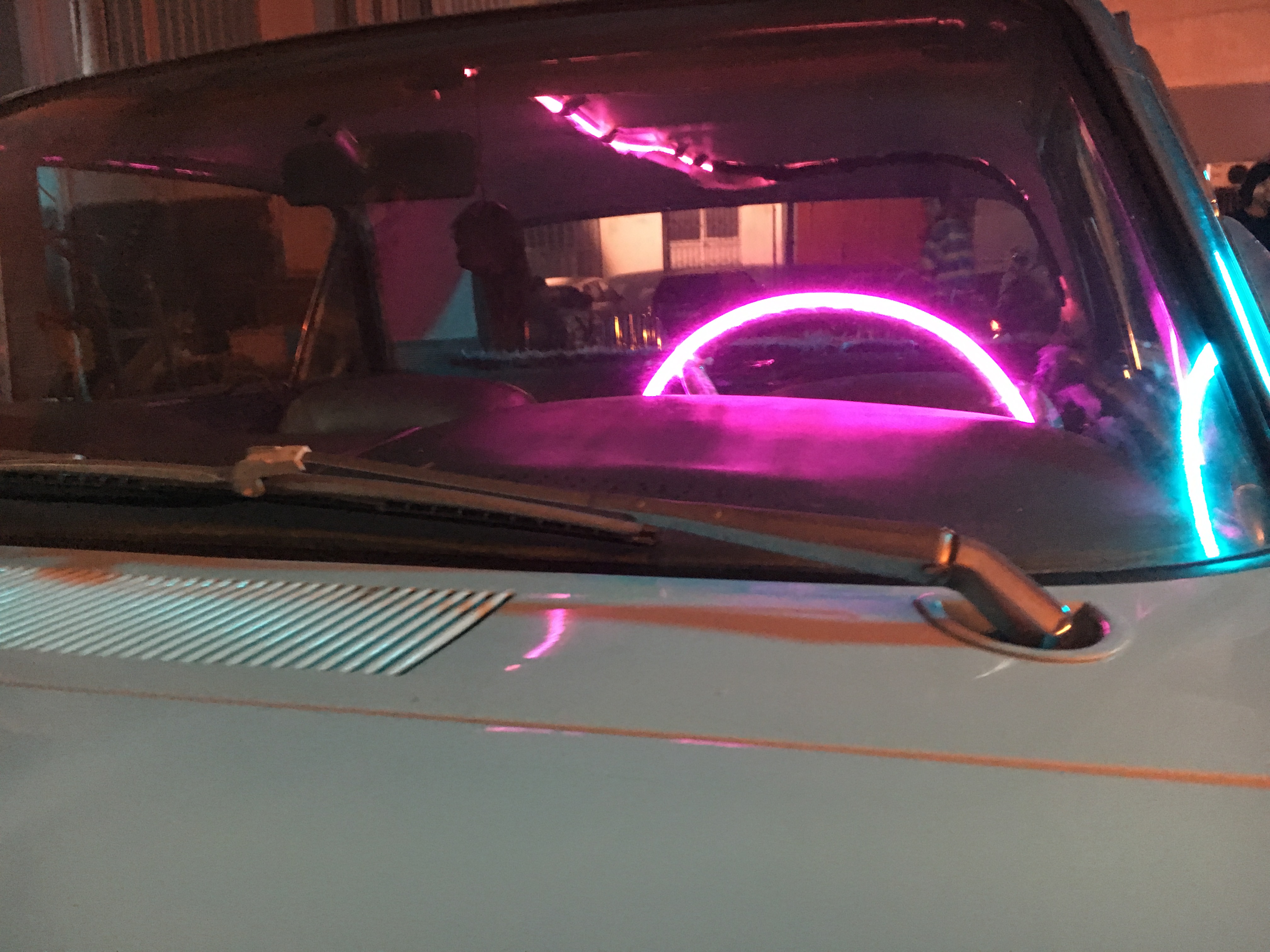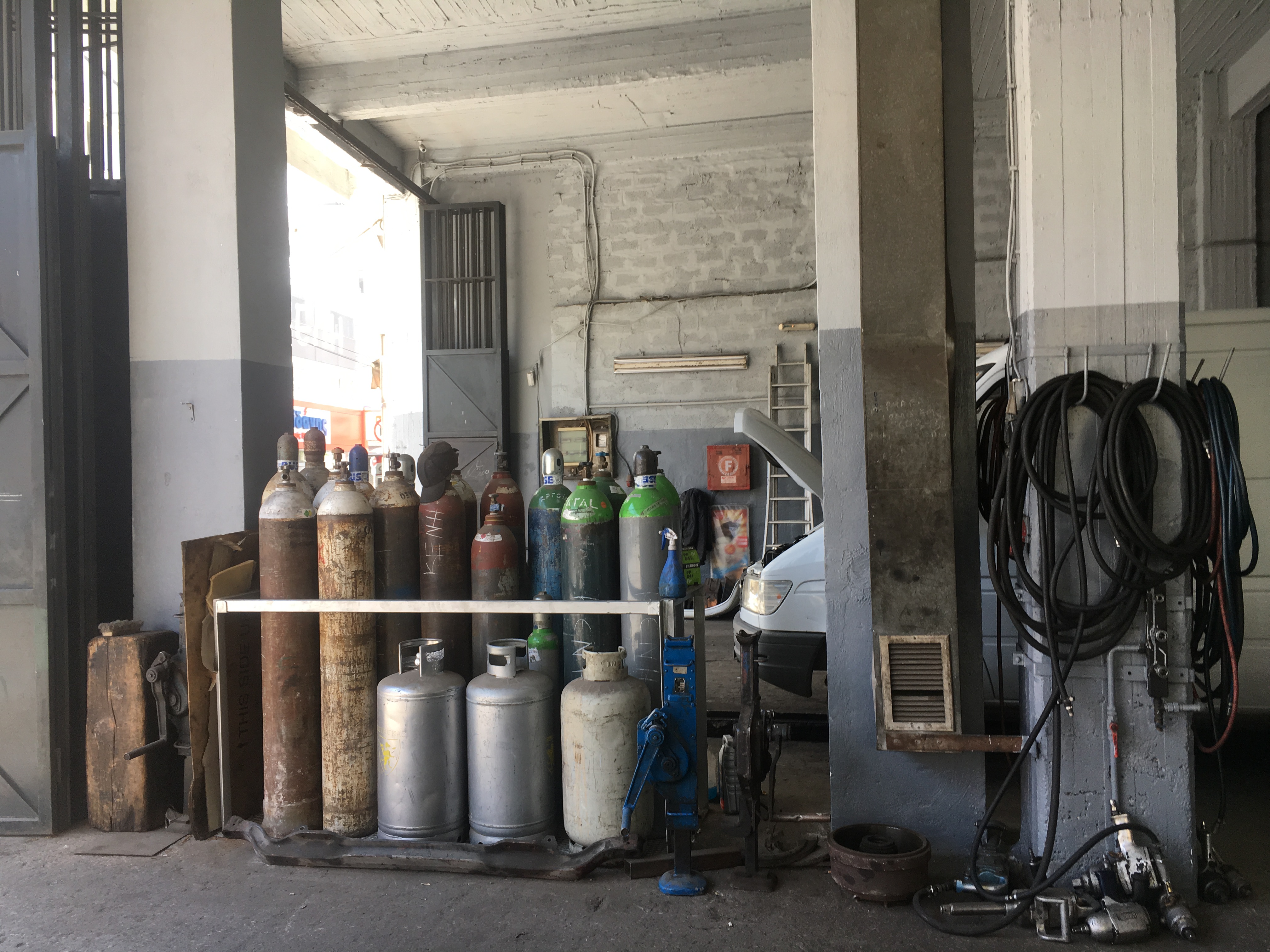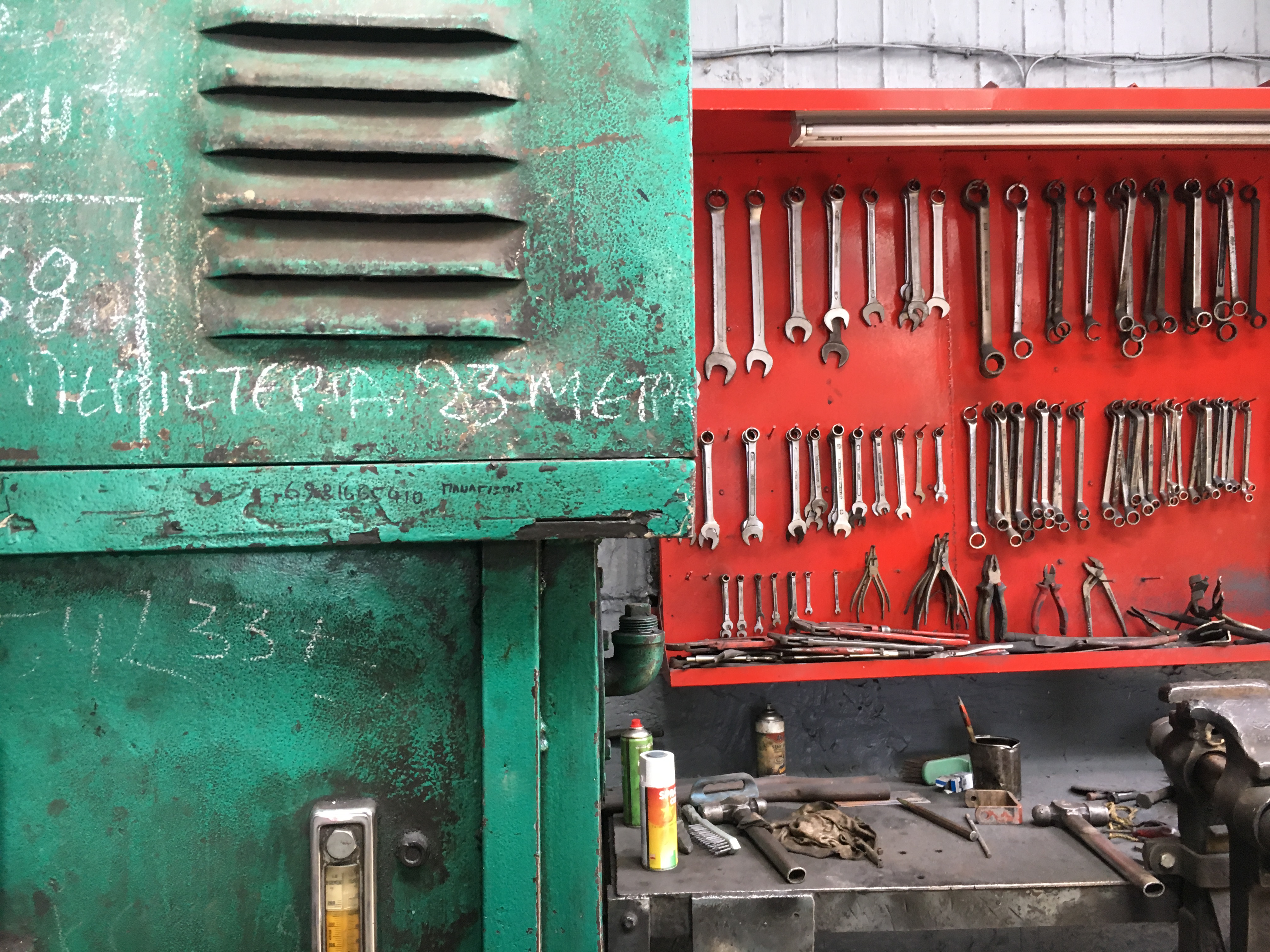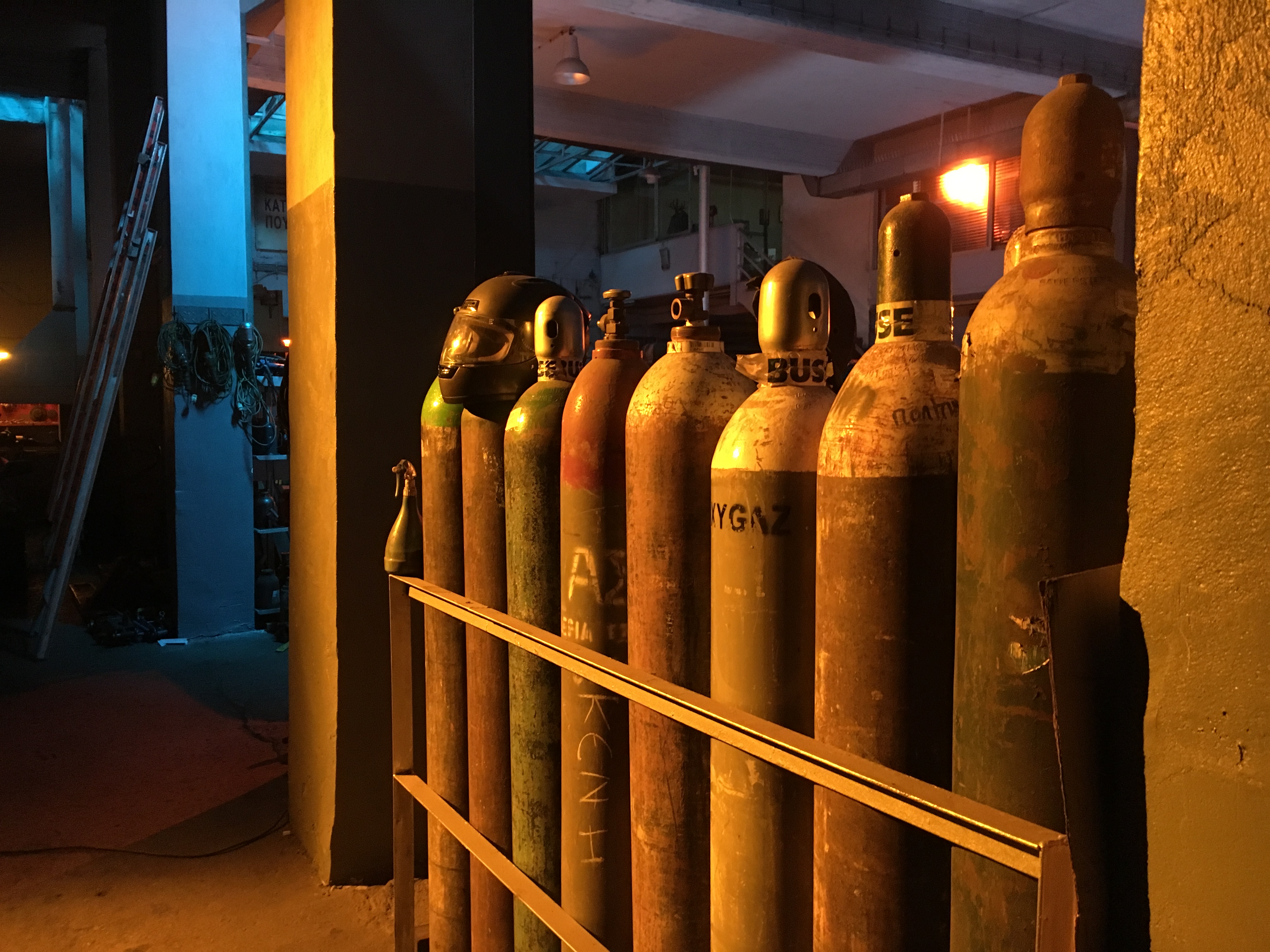 Photography: Tina Columbus