Publicis One Headquarters
Headquarters in Athens
Brand Experience | Corporate Interior

WEBPAGE UNDER CONSTRUCTION
This is the winning proposal of the bidding process for Publicis One Headquarters in Athens, Greece. The corporate interior hosts the six independent firms of Publicis group, in a 20.000 sf space.

The design of the headquarters of Publicis Group works both as an inspiring place for creatives and a canvas to display their work. The corporate interior is built around the client's wish to echo the agency's brand and values.
The project was awarded by the 'European Property Awards' as the 'Best office interior 2018 - 2019'.
Publicis is a multinational advertising and public relations company, the oldest in the world, headquartered in Paris.



Design Goal
The client's wish is for the Athenian Headquarters to

reflect the brand's values and offer a refreshing working environment that boosts employee's creativity.

The space is designed for creatives and offers different kinds of working possibilities; brainstorming capsules, individual spaces, meeting rooms.
Goals
The client's wish is to find a solution in order to
activate and introduce visitors to the Central Park West entrance and stairwell. Specifically they stated
"... to

make the staircase 'a place', that provides content that is not offered by the rest of museum."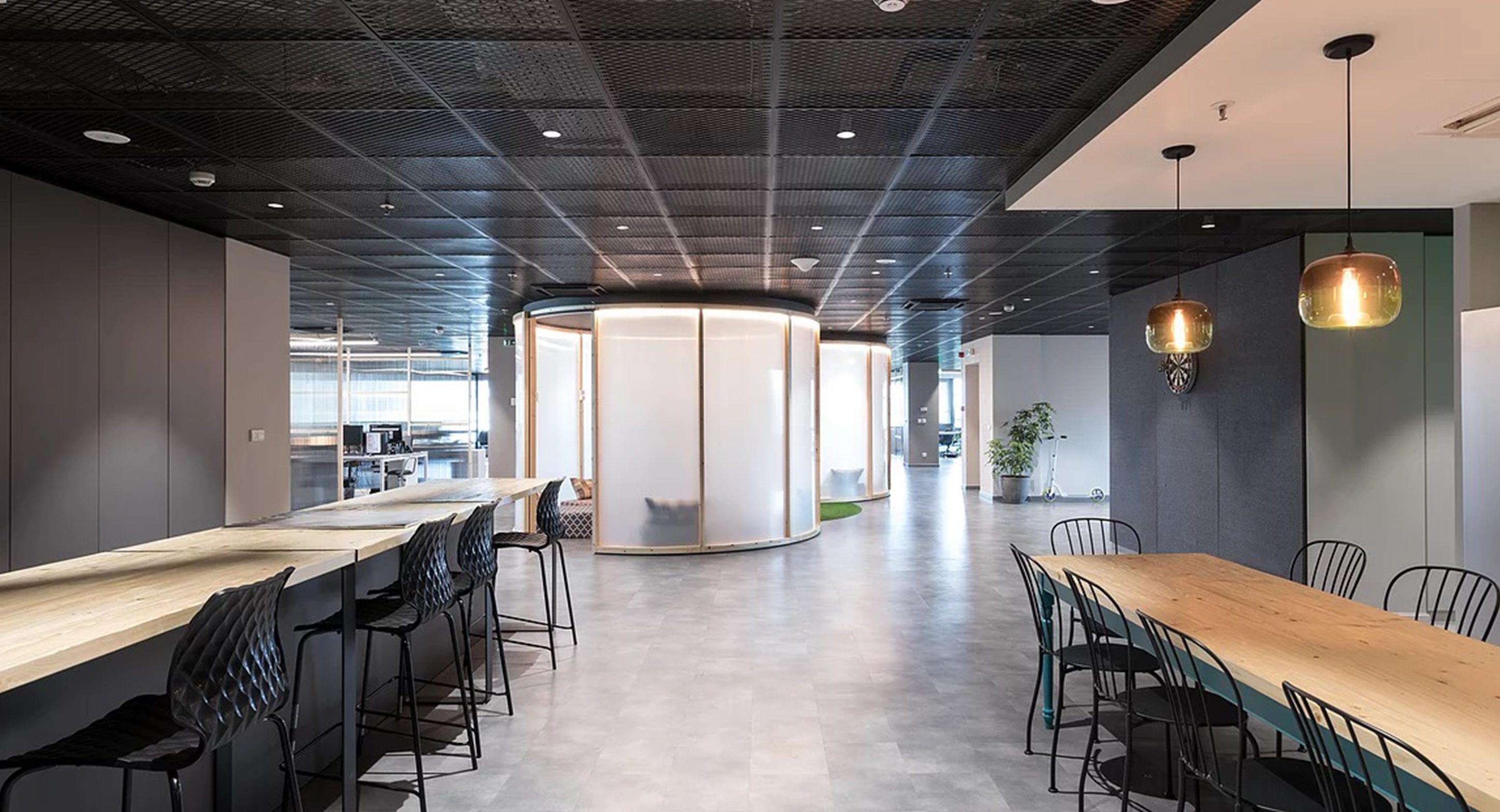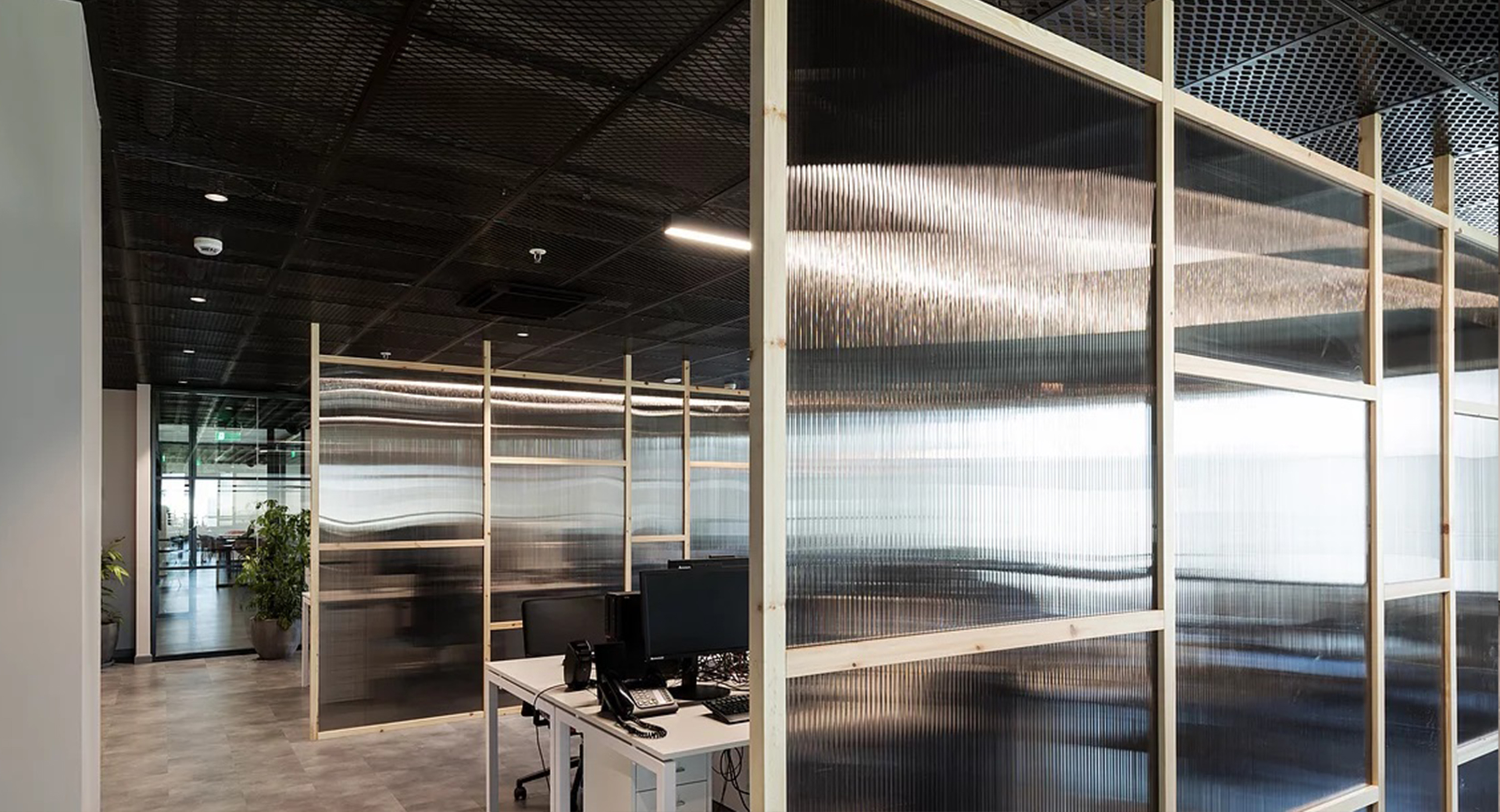 The colour palette of the space moves in grey hues creating a clean working environment. Colour is found in the details and soft textures, such as the lively carpets and the furniture with retro patterns.
The neutral space is used as a canvas for the framed posters of Publicis works.

The open plan space offers different kinds of working areas; the structured working area is placed next to the windows and at the center is the free zone, where team play is happening.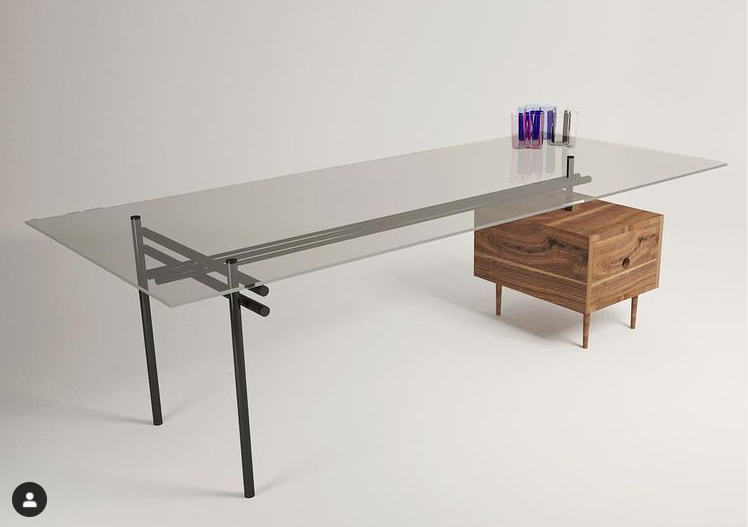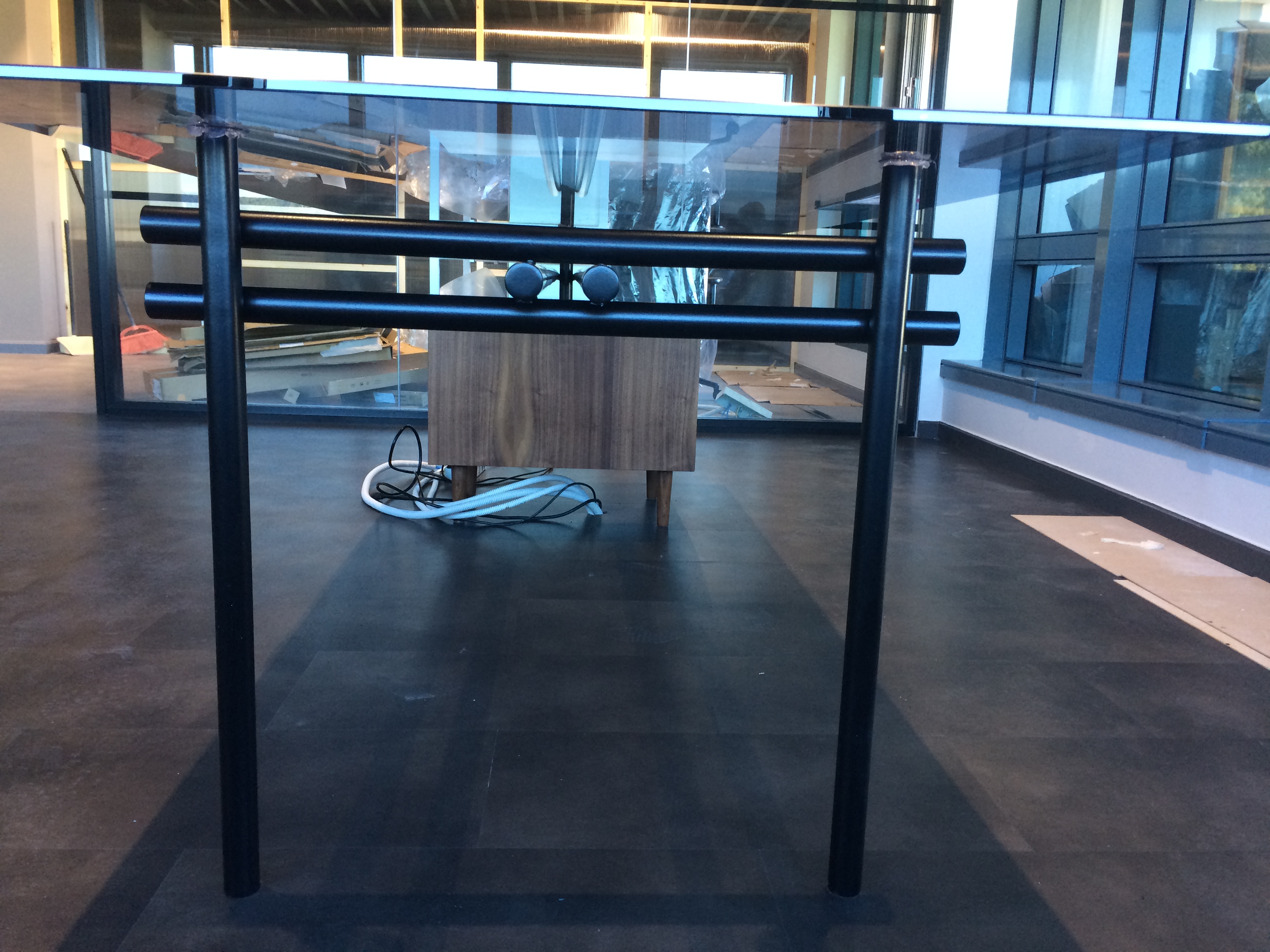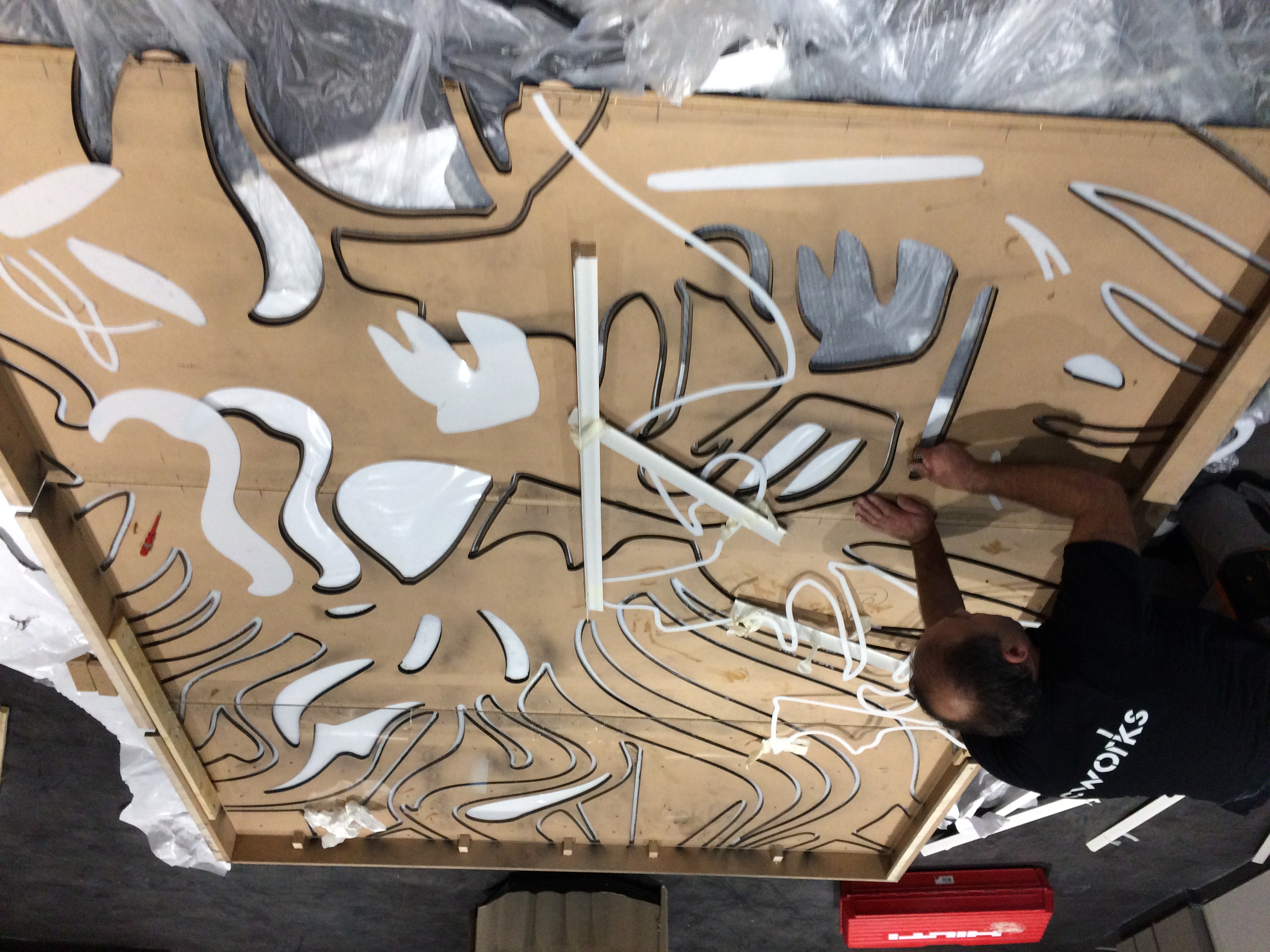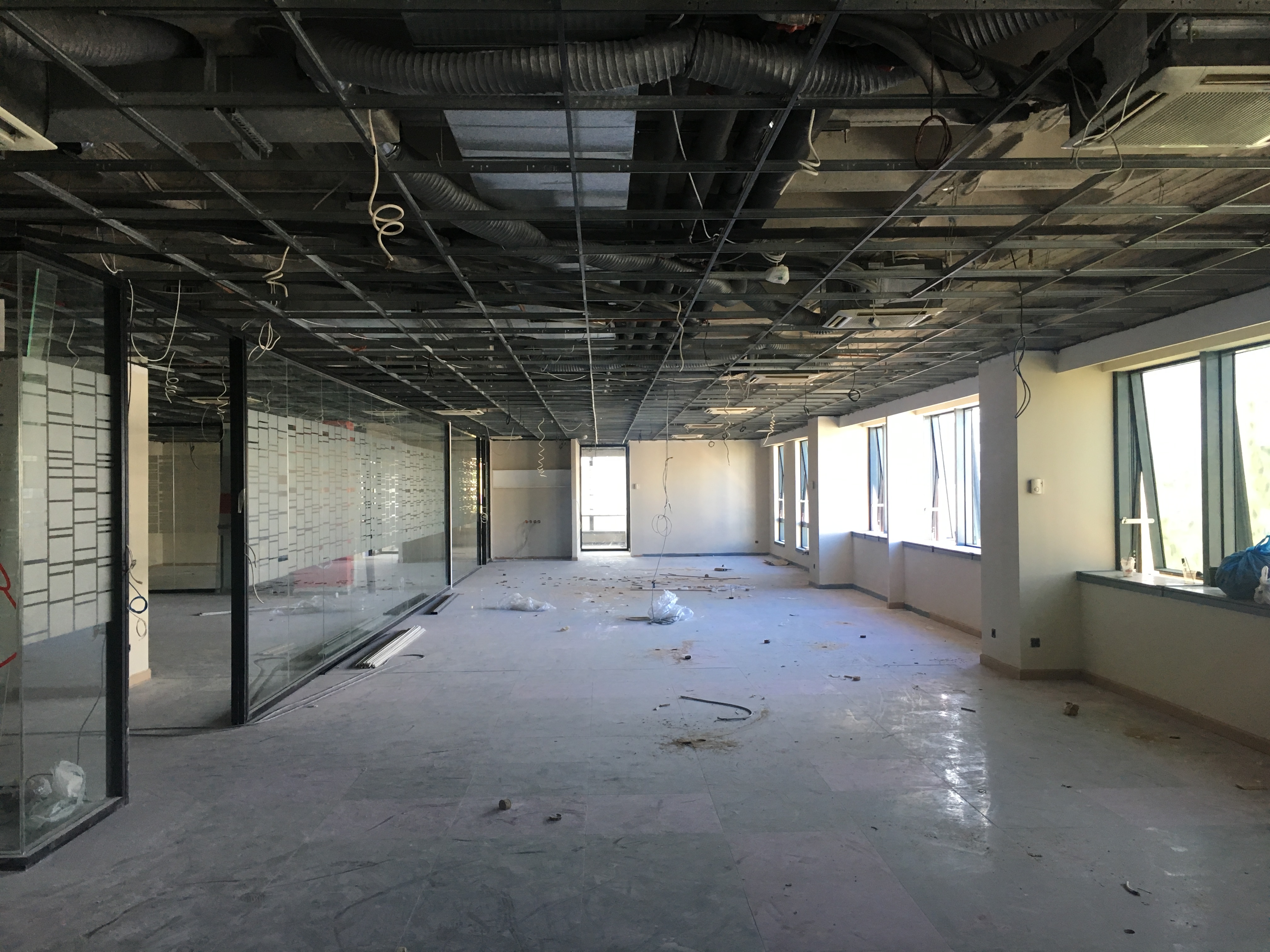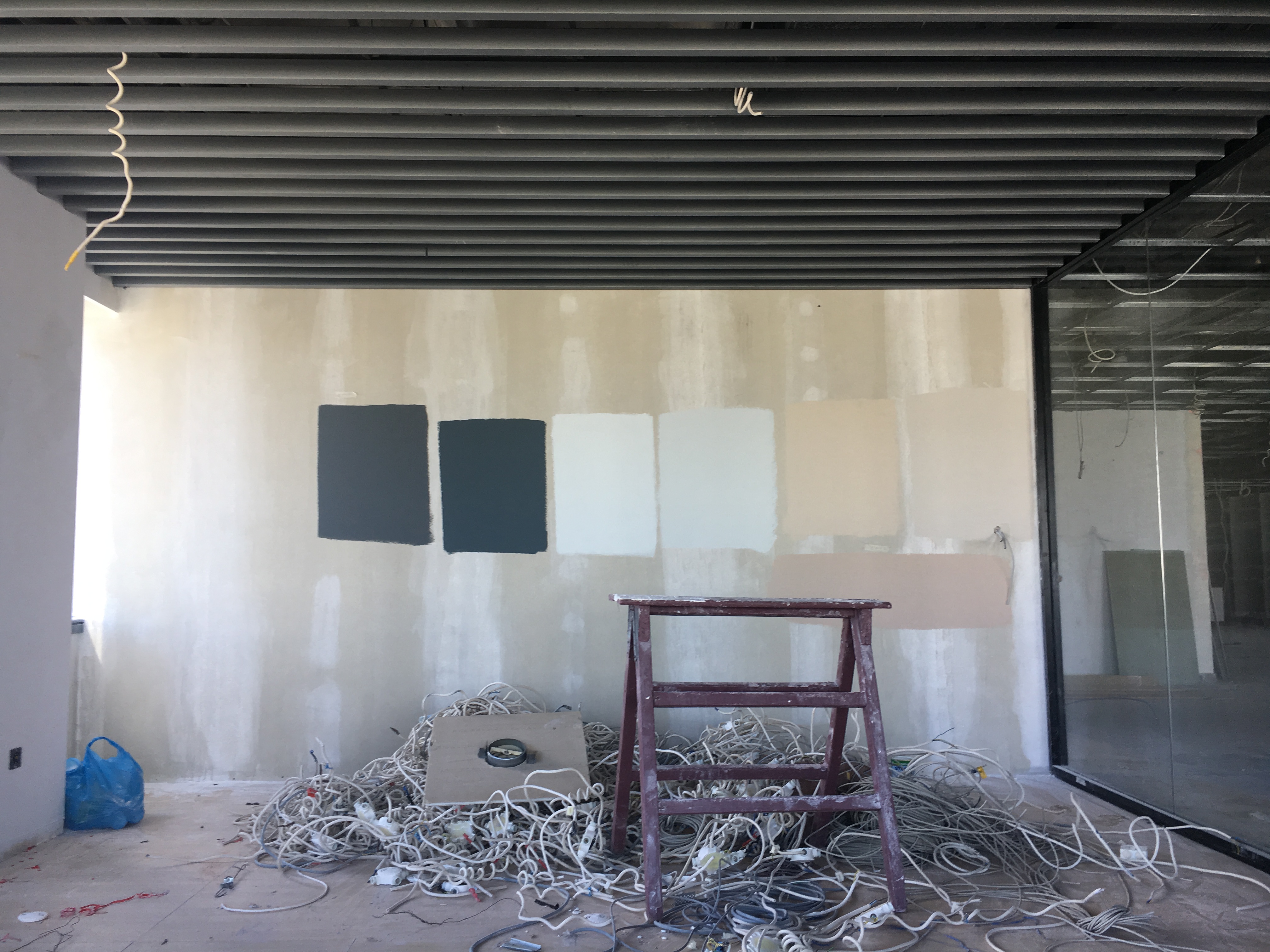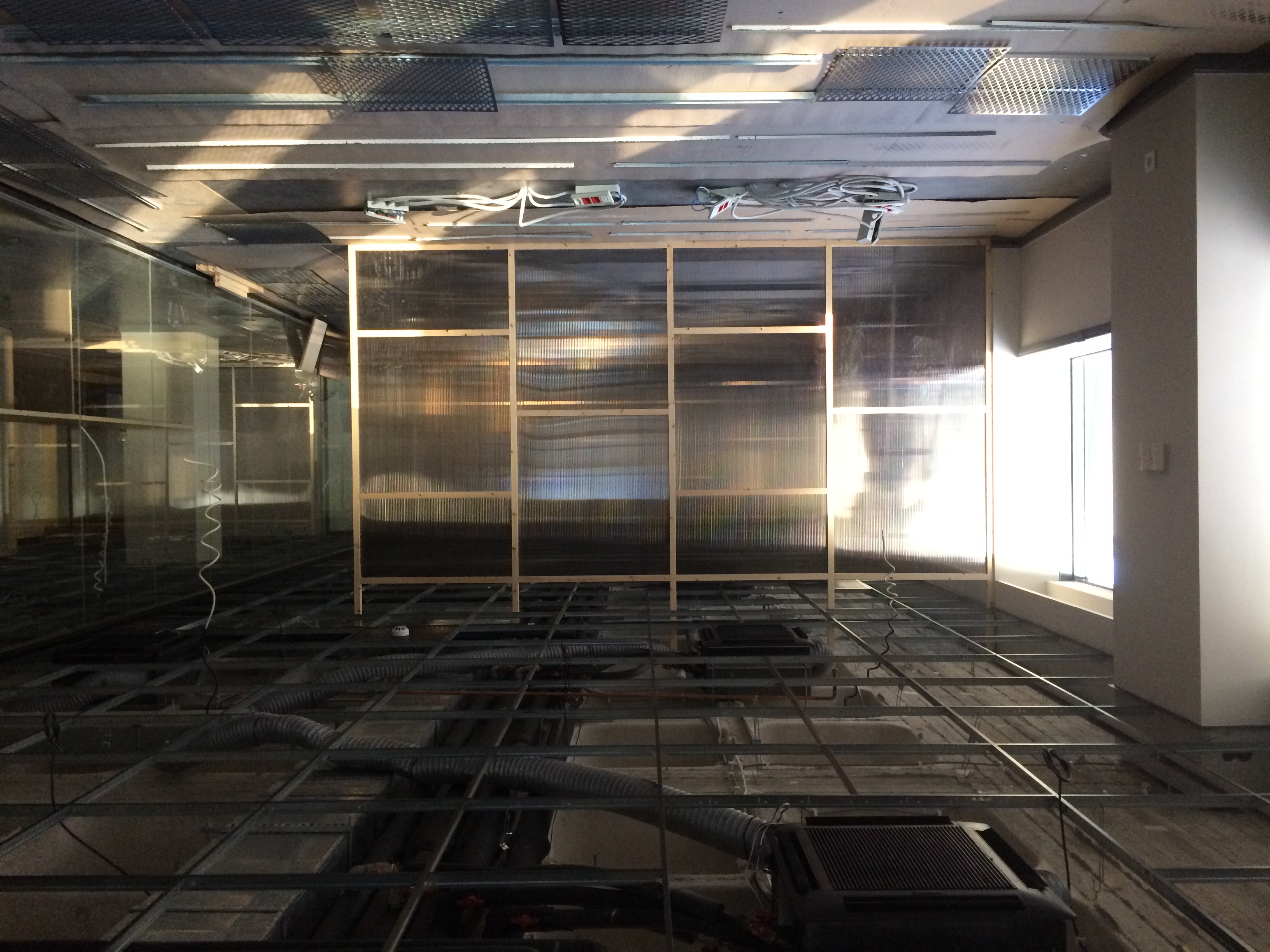 Interior Designer: Tina Columbus
Architect: Taf architects
December 2018.