A food exhibition that introduces the Greek Souvlaki to the visitors of Madison Square Park, activating all of their senses apart from taste.
Concept

Ela re is a socializing platform, which brings people in the park together. The Installation is both a human-interaction area, as well as a way to attract people of all walks of life to visit Madison Square Park.

Ela re is using Greek peoples' voices and experiences to describe the feeling of Souvlaki.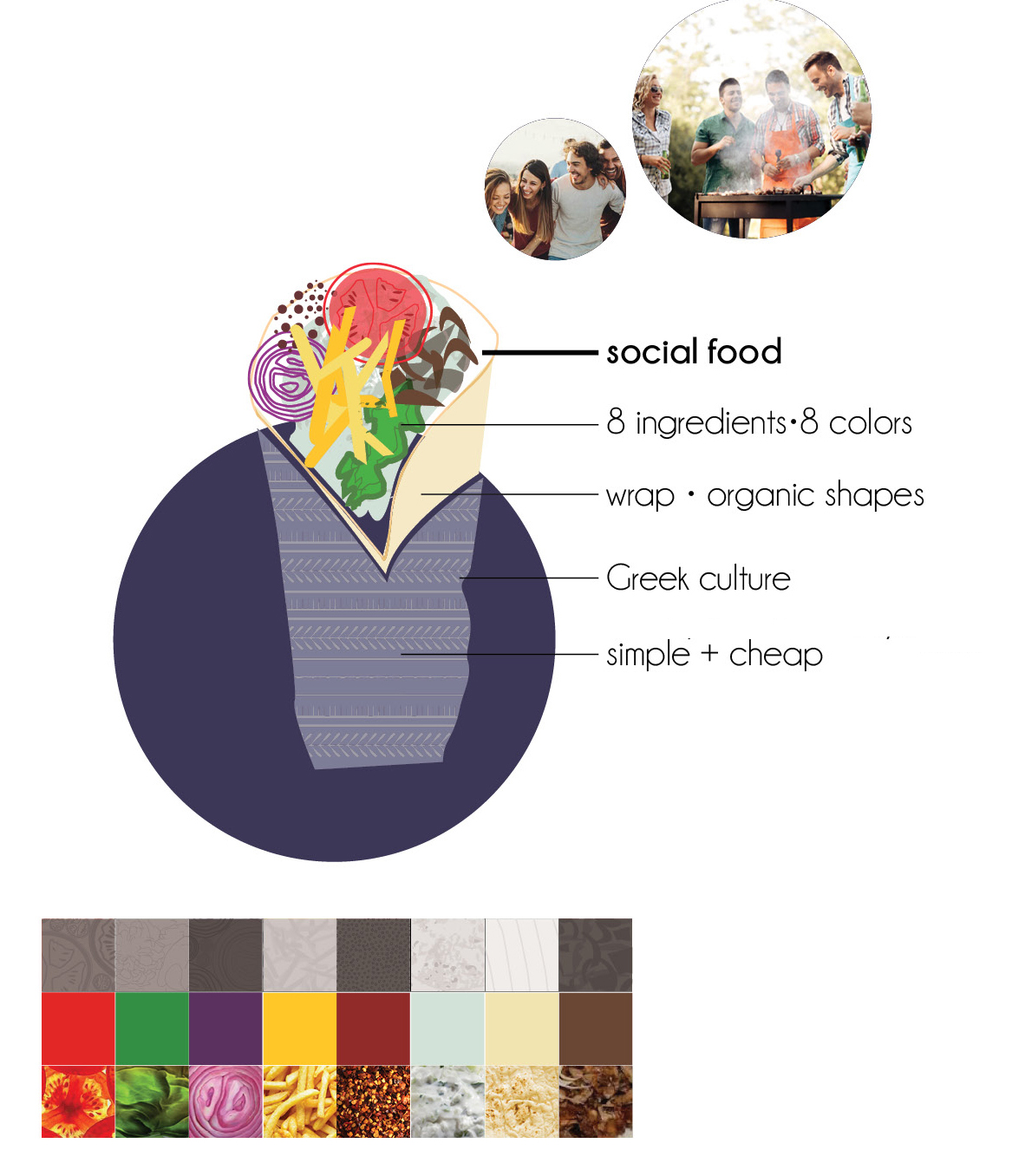 Audience

During my demographic research in MSP,
I realized that it is more a location of convenience rather than a choice.

To me, a park is a social place where you meet different people. The image of the MSP as an interactive hub was lost.

My goal is to create a platform that will use Souvlaki as a reason for interaction amongst the people of different backgrounds.



Branding Process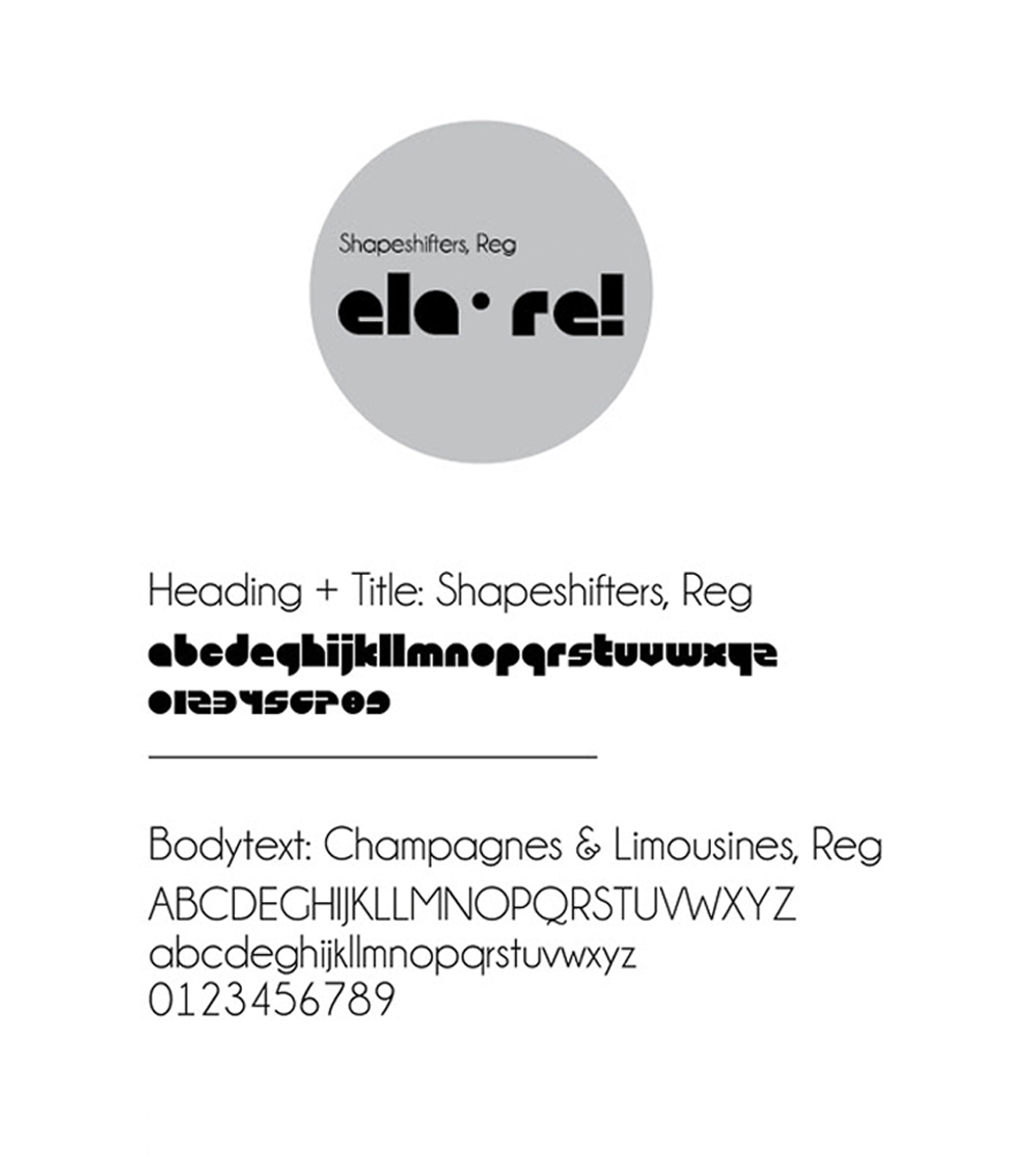 This project was created in November 2018, for the Exhibit Design Studio of Michele Washington and Robin Drake,
in the Master's Program of Exhibition and Experience Design, Fashion Institute Technology, NY.