The Mechanic
Short Film - 2019
Sponsored by the Greek Film Center


Production/ Costume Design Lead:
Ermina Apostolaki
WEBPAGE UNDER CONSTRUCTION
As part of the Production & Costume Design team, we worked closely with the director and the crew, to express his vision through the space, props and costumes.

We participated in the location scouting, selection of the cars and we were responsible for the set throughout the filming process.






The story unfolds in a retro car repair station, where the main character, a mysterious engineer develops a platonic love affair with a car.

One night the Mechanic disappears unexpectedly...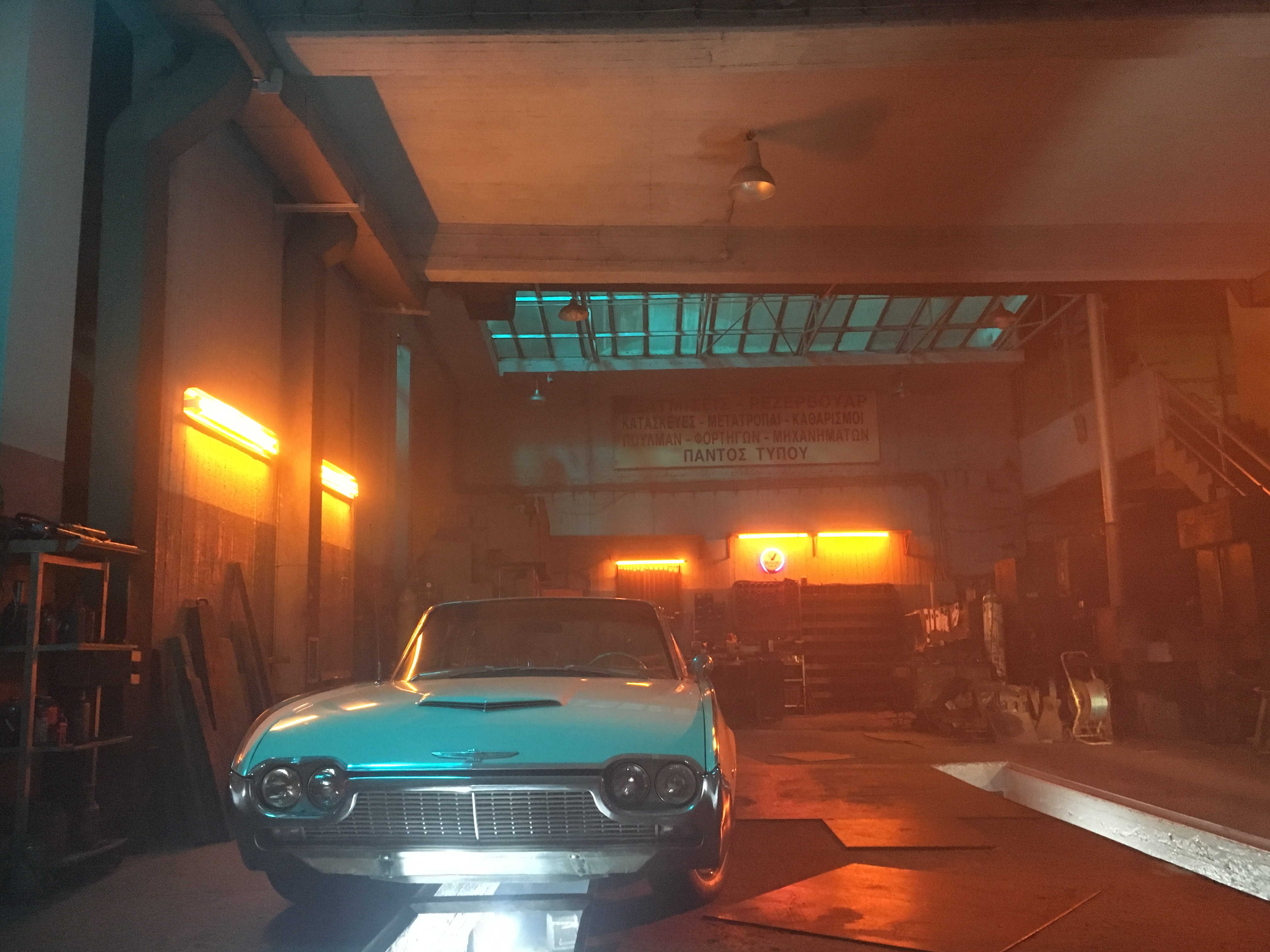 The Mechanic is a comment on the relationship of the modern Man with the Machine/ Technology.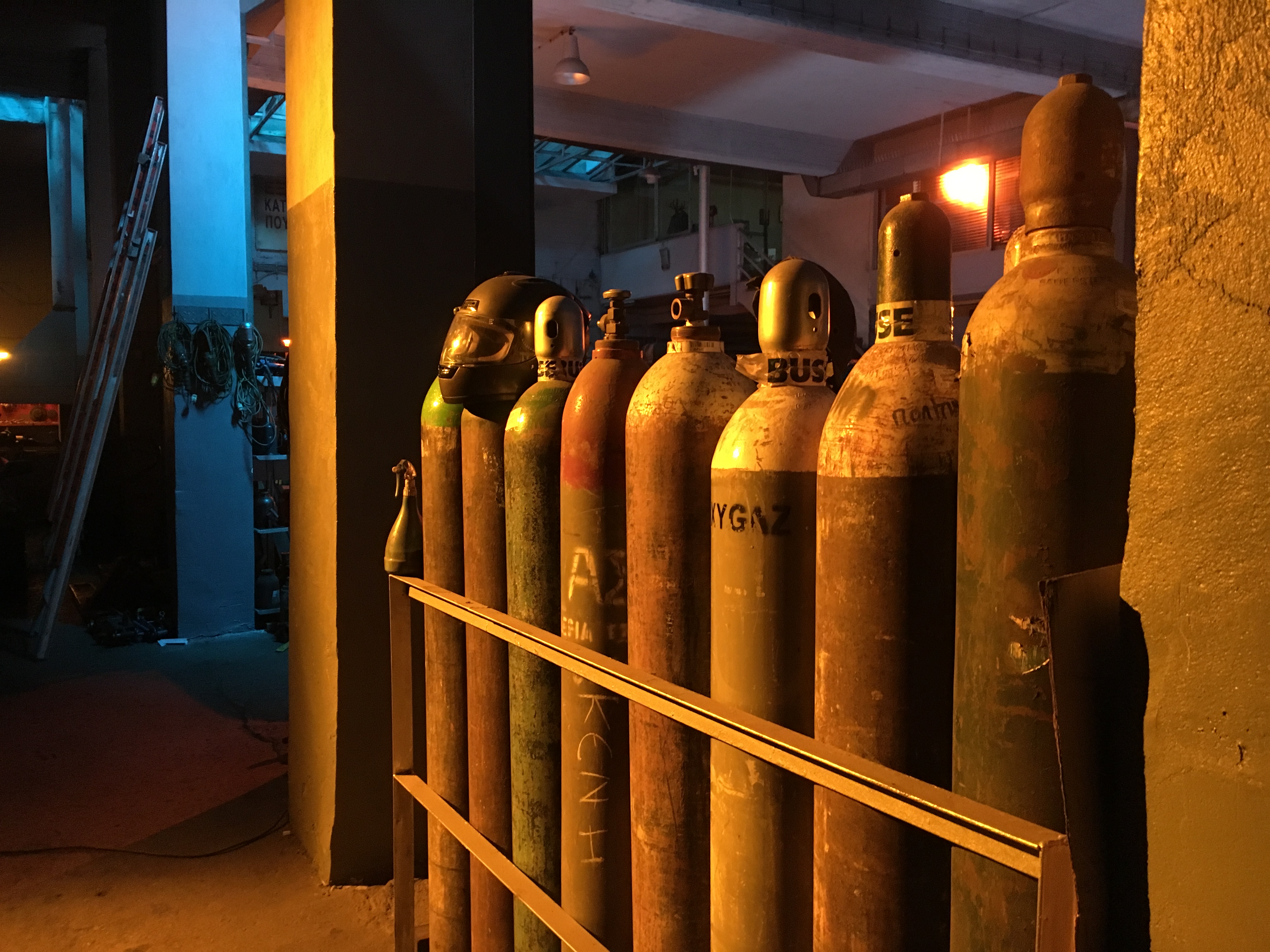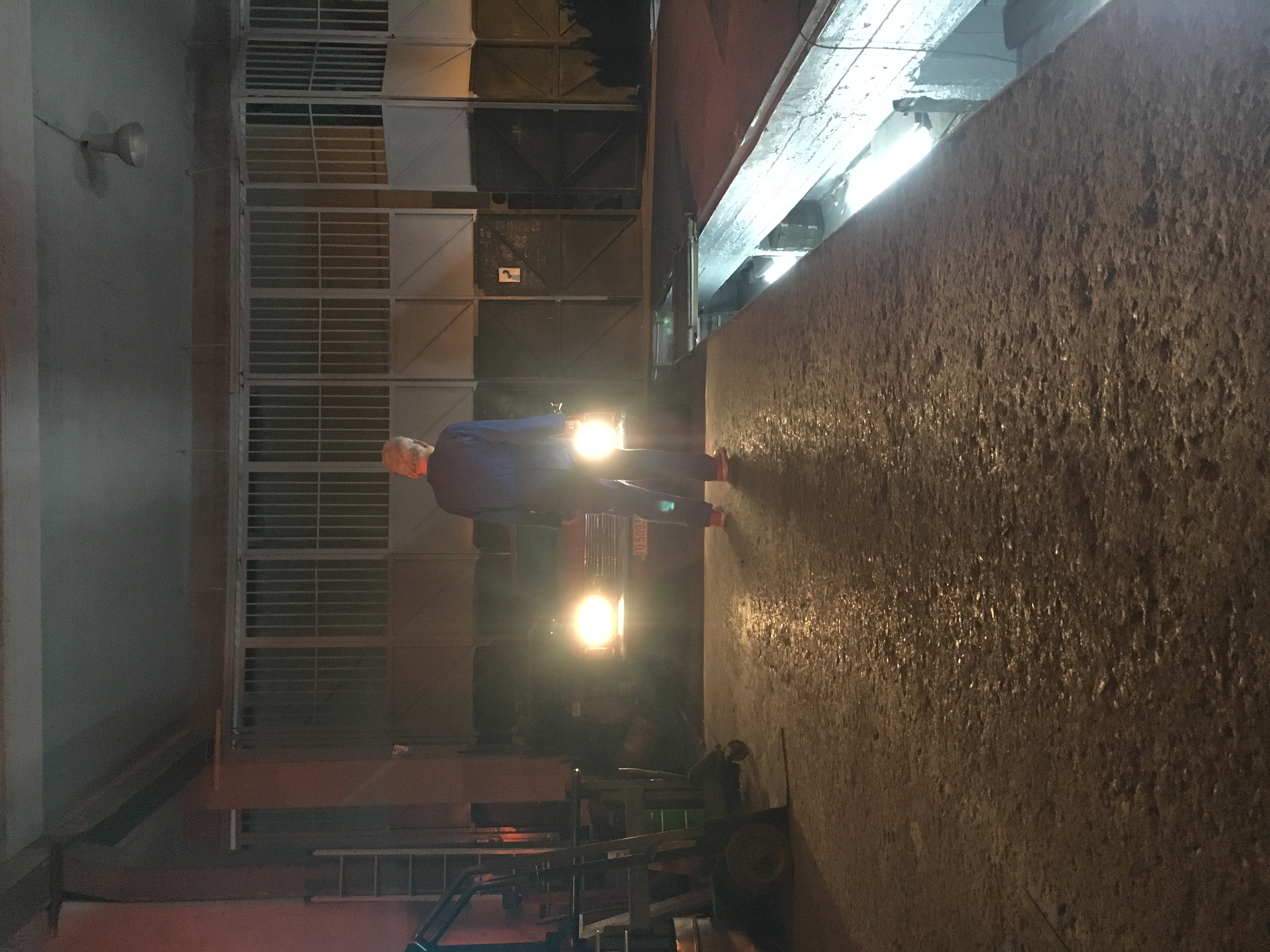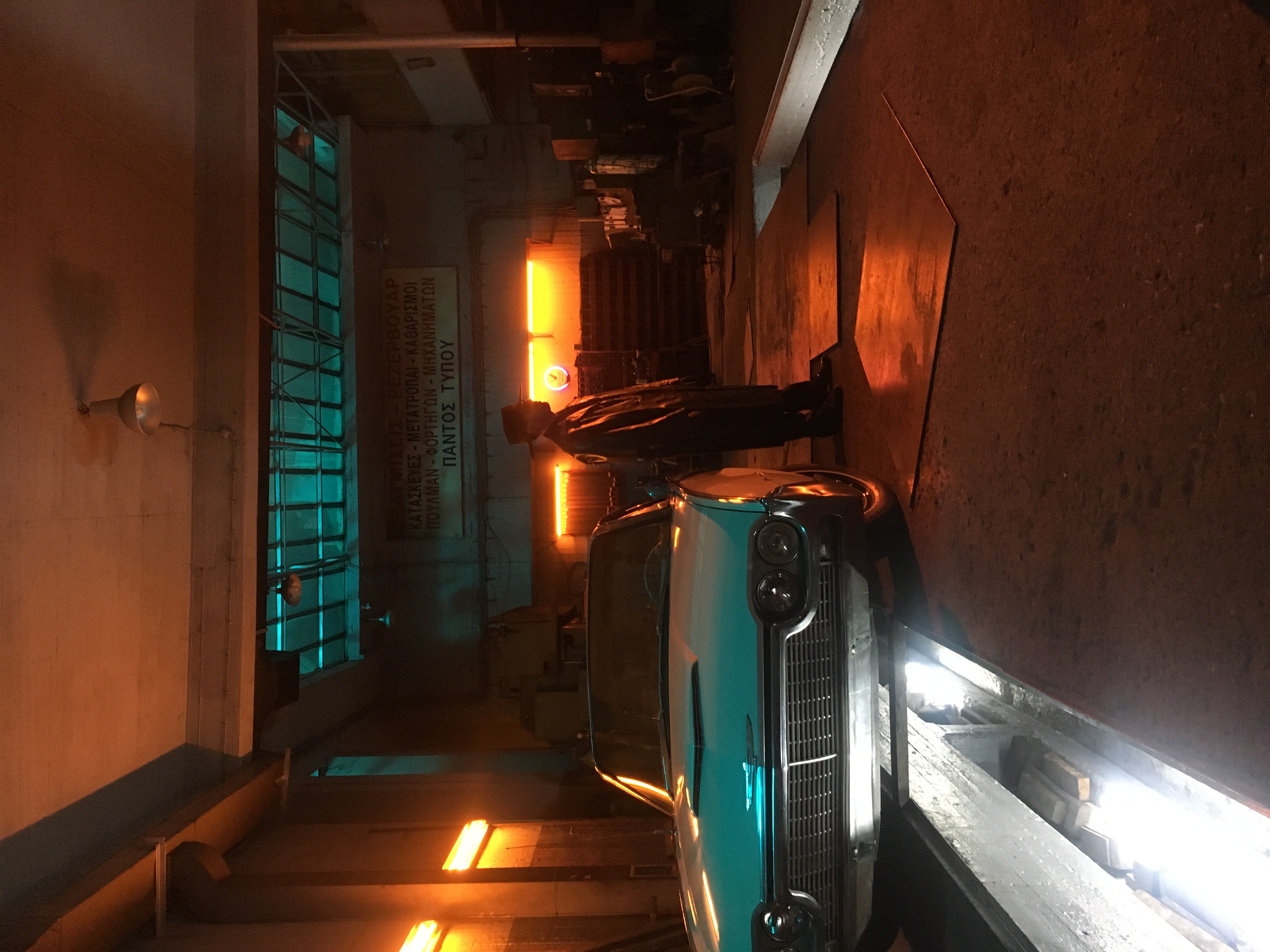 Utilizing all the mediums of spatial storytelling the team was able to transform an outdated garage to a mysterious time portal.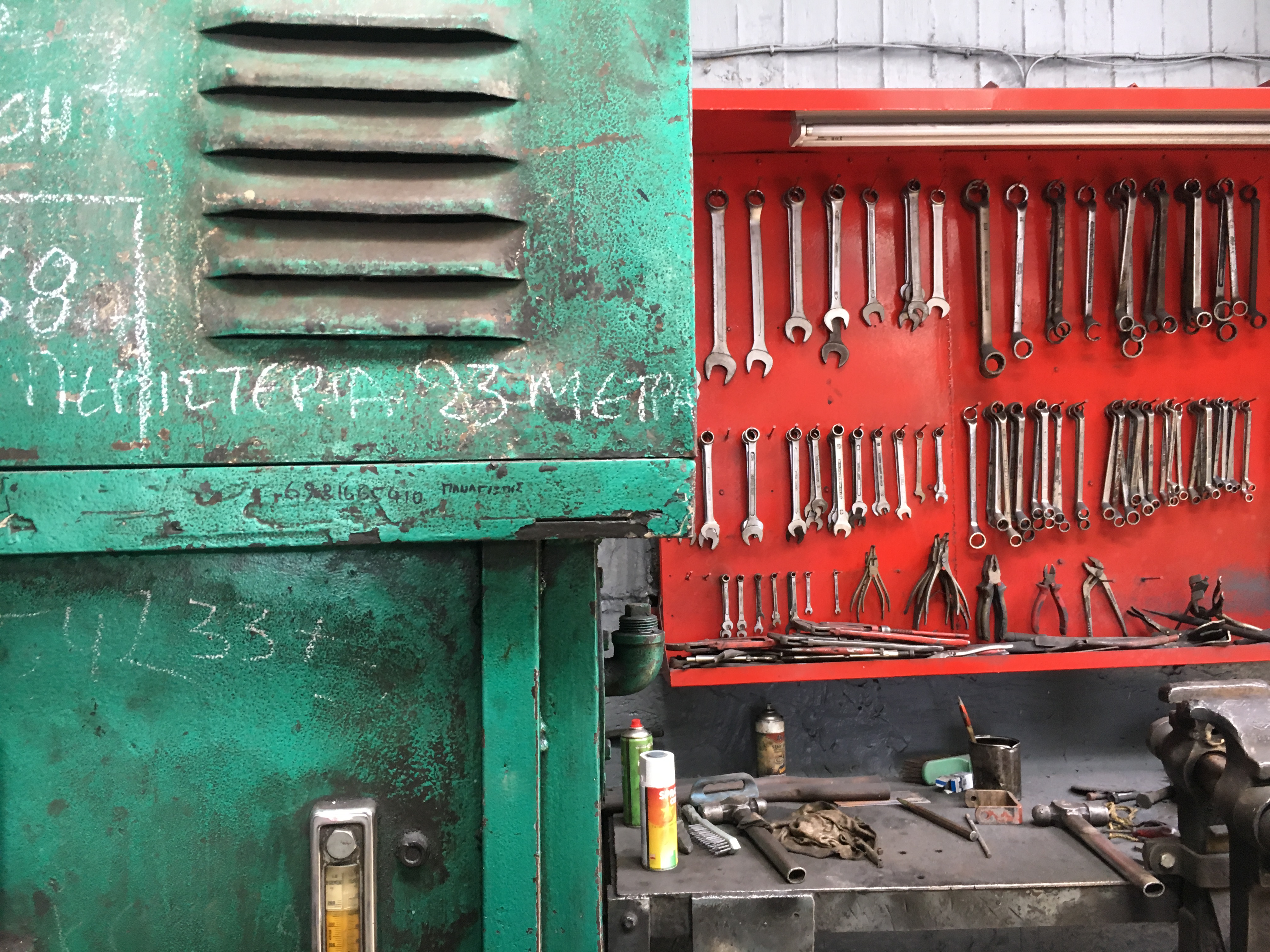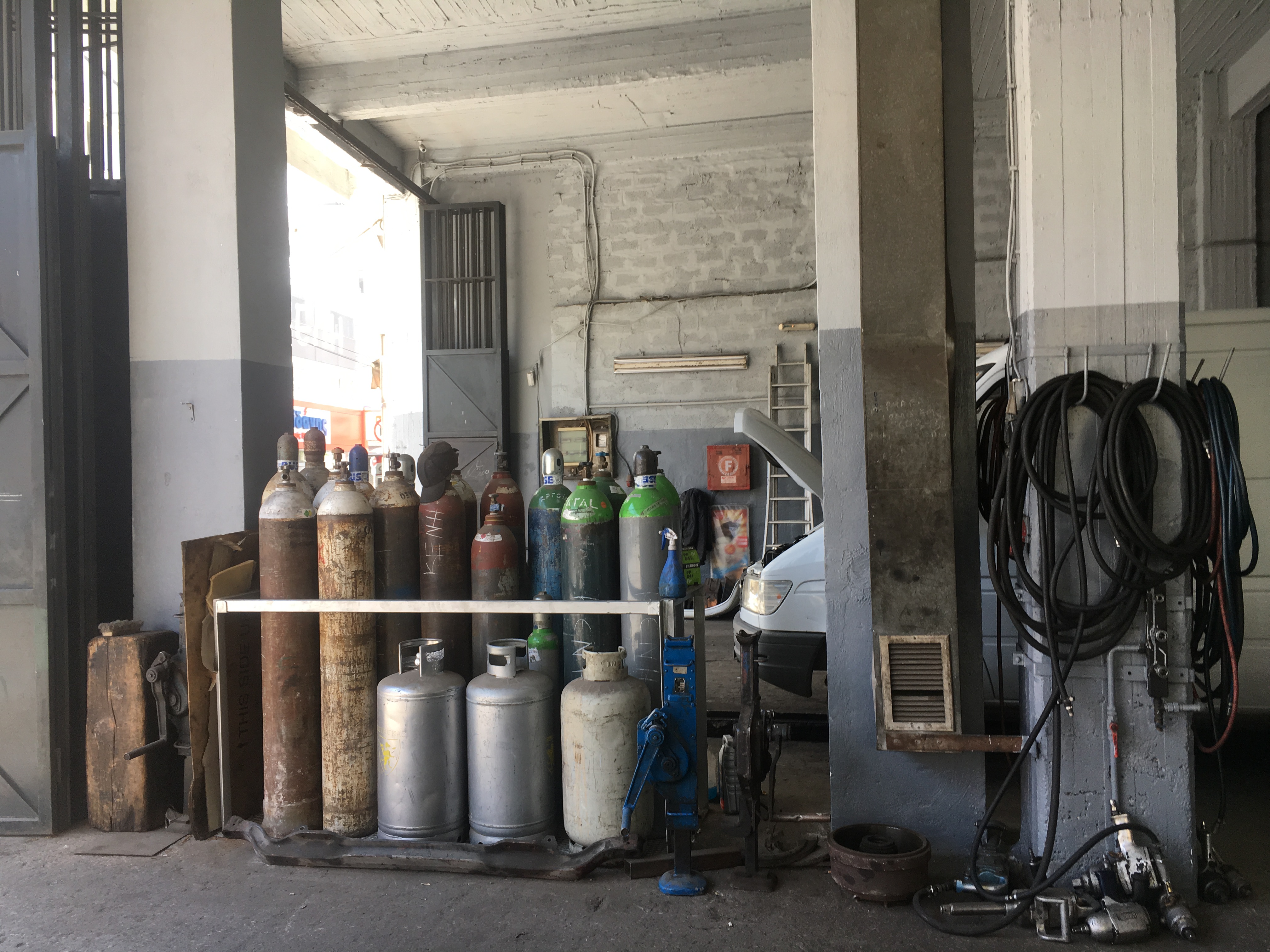 This project was filmed in April 2018, in Athens, Greece
Director/ Screenwriter: Dimitris Kotselis
Cinematographer: Claudio Bolivar
Photography: Tina Columbus